Salut mes amies! Aujourd'hui est la Fête Nationale en France. Oui, je parle français.
Hey friends! Today is the National Holiday of France, also known as Bastille day. Today marks the 130th year since the start of the French Revolution. In honor of Bastille day I wanna take a look at some gorgeous French femmes of the past and present.
Coco Chanel, Fashion Designer
Bridget Bardot, Model/Actress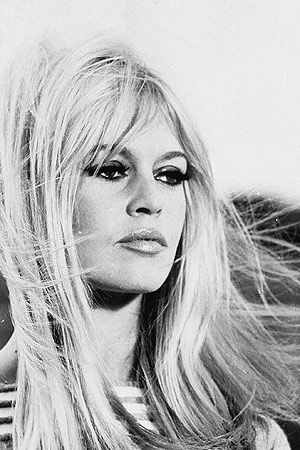 Carla Bruni-Sarkozy, First Lady of France/Model
Vanessa Paradis, Singer/Model/Actress/Johnny Depp's Baby Mama
Enjoy the rest of you evening. Biz, Ruby Goddess.